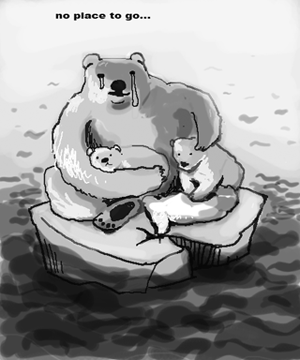 An Inconvenient Truth
This documentary featuring Al Gore and has won an academy award for the best documentary of 2006.
The award is clearly a gesture of support, and a signal of alarm, rather than a declaration that this particular film is brilliant. While informative, the film begs the question why Gore's call to action was relatively muted in his years as the Vice President?
Tags:
documentary
,
global warming
,
gore