HSBC is making a pitch that it is environmentally responsible. But one can question whether giving coupons for online shopping is eco-conscious, regardless of what products are on sale. Conservationists have heavily criticized HSBC for helping to sell pounds 870m worth of Chinese government bonds, saying the money will be used to build vast new dams in breach of global environmental agreements. Ecologists claim the move raises serious doubts about public promises from the banking giant's chairman, Sir John Bond, to put environmental and social responsibility at the heart of its investment and lending policies. Beside other major investment houses, such as Goldman Sachs and UBS, HSBC has been hired by the China Development Bank to help raise EUR 500m (pounds 330m) from within Europe and by the Chinese Export Import Bank (CEIB) to place a further $1bn (pounds 540m) worth of bonds worldwide (The Independent, July 25, 2004).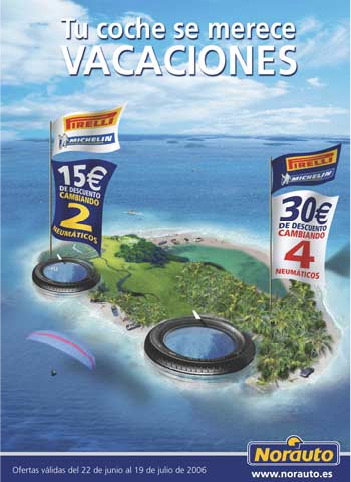 Even so, HSBC's website does have a carbon use calculator, and they have begun offering flourescent bulbs to people
who may very well have none. So it's not clear cut that they are cynically using the environment. It would be reasonable to say that
they are not consistent or deeply engaged.
Tags:
conservation
,
policy